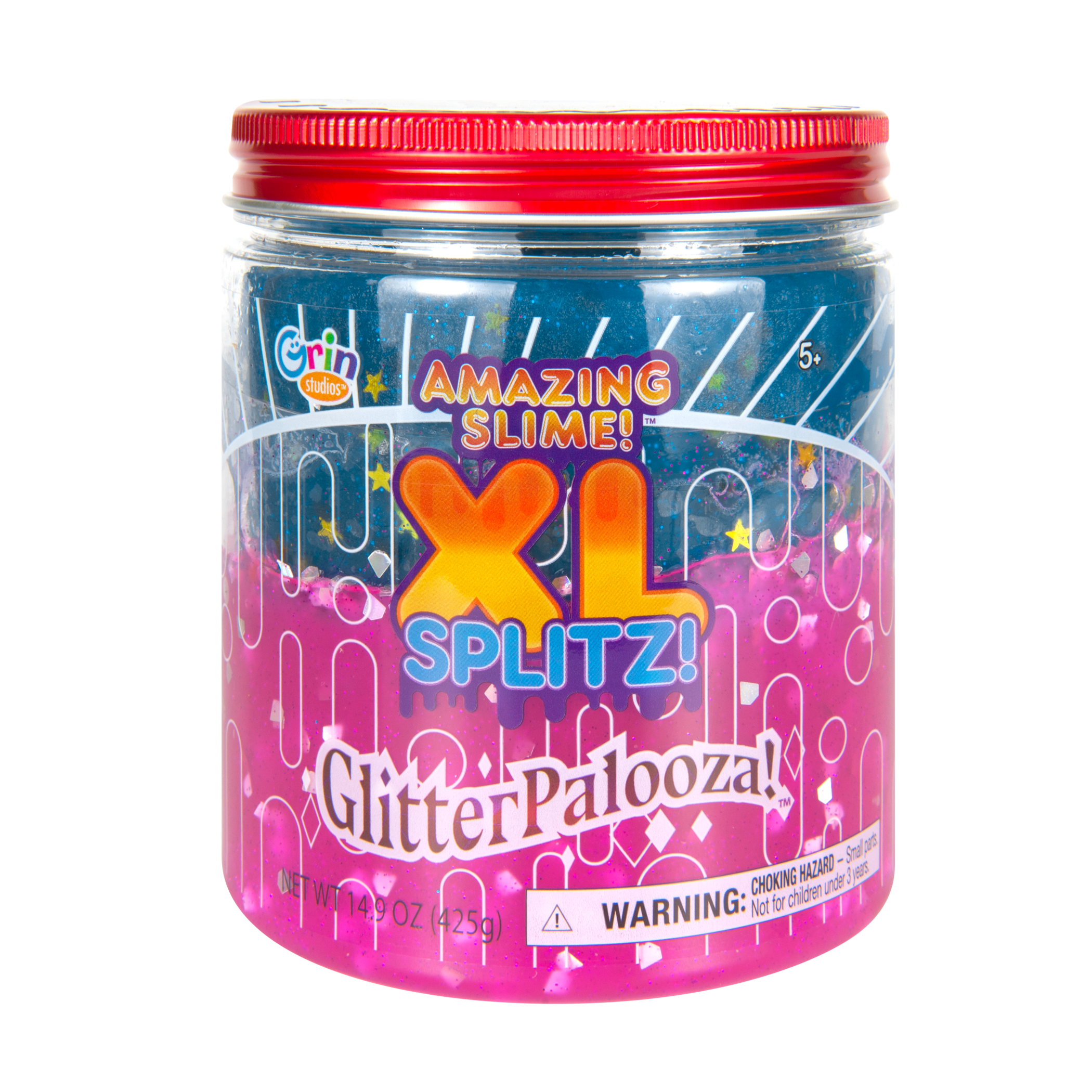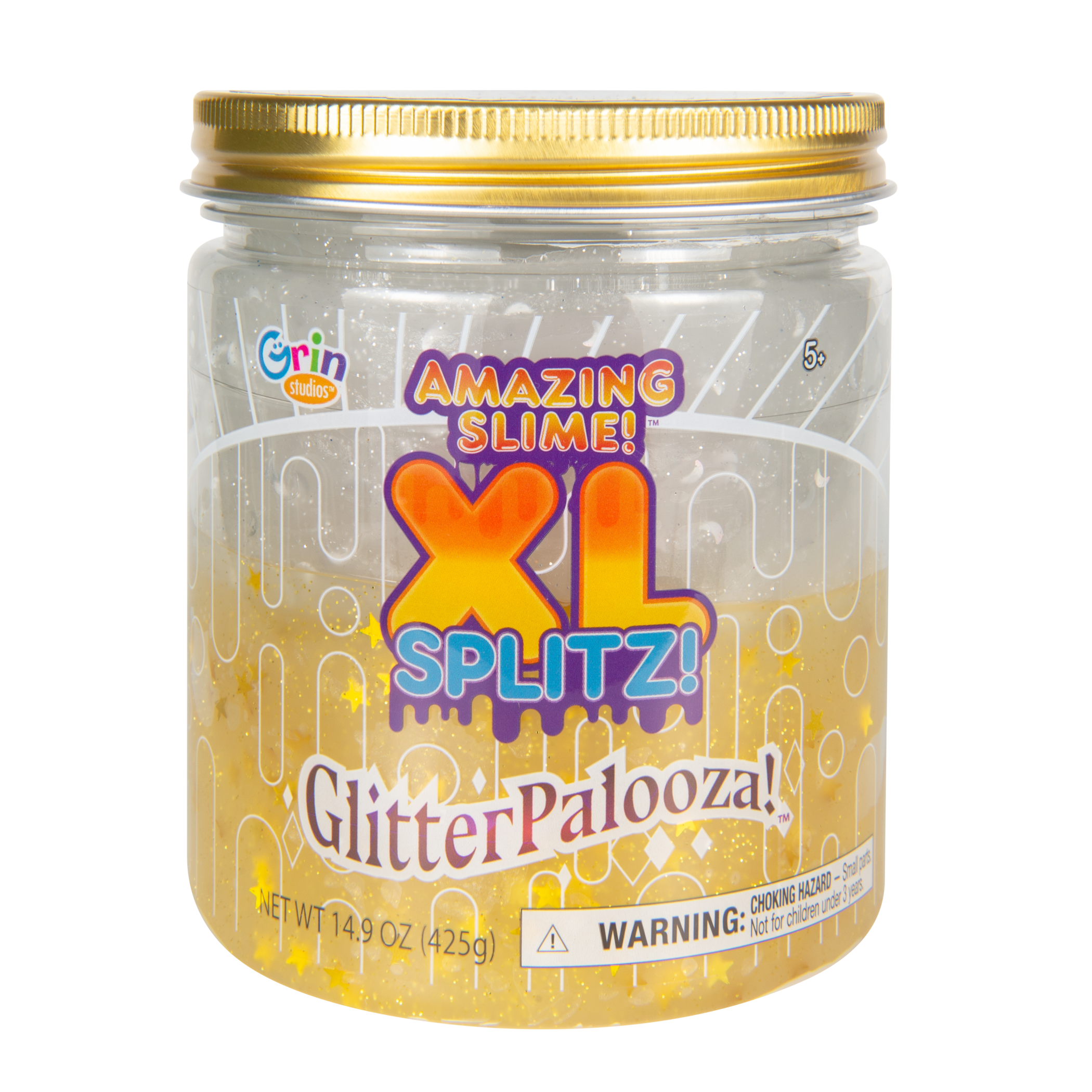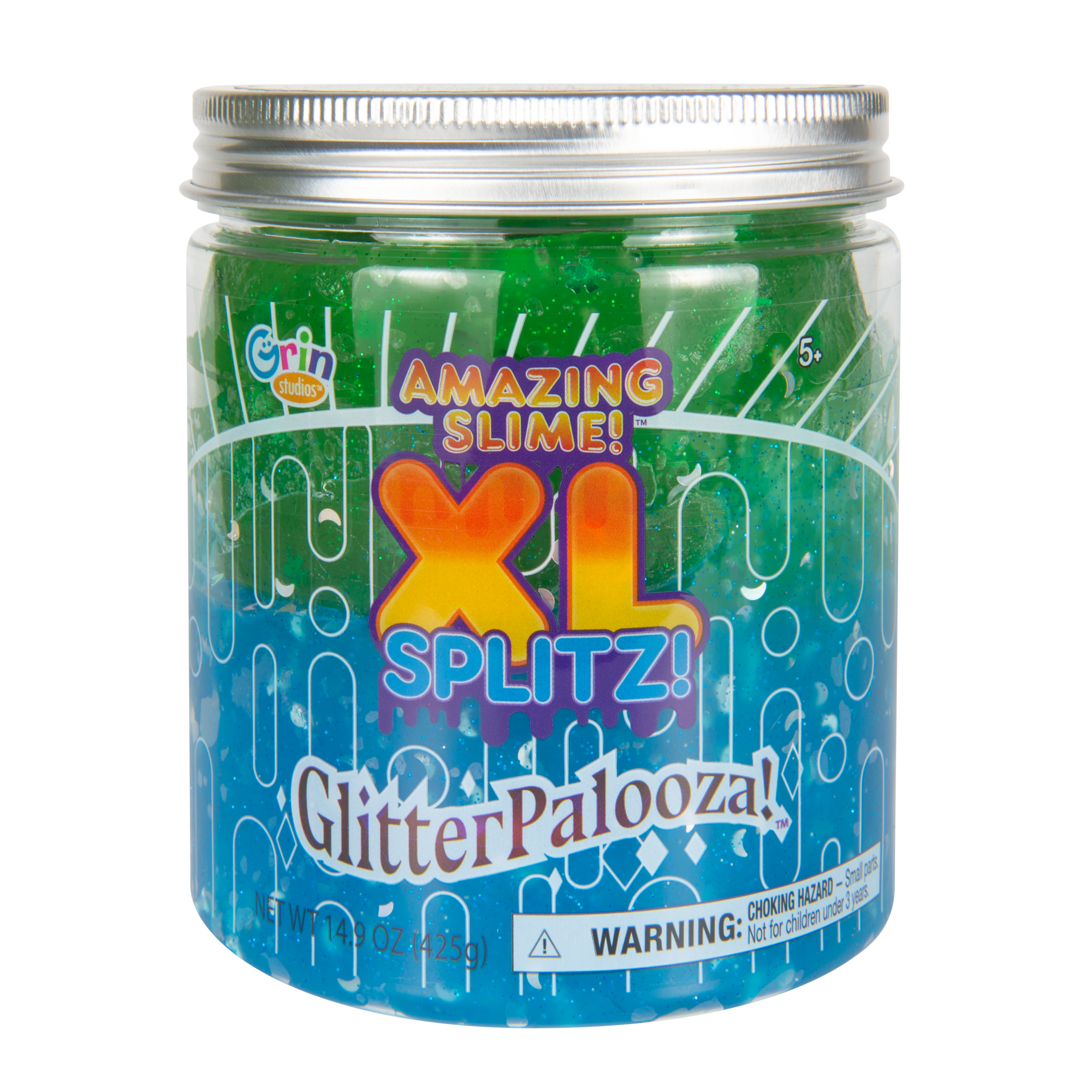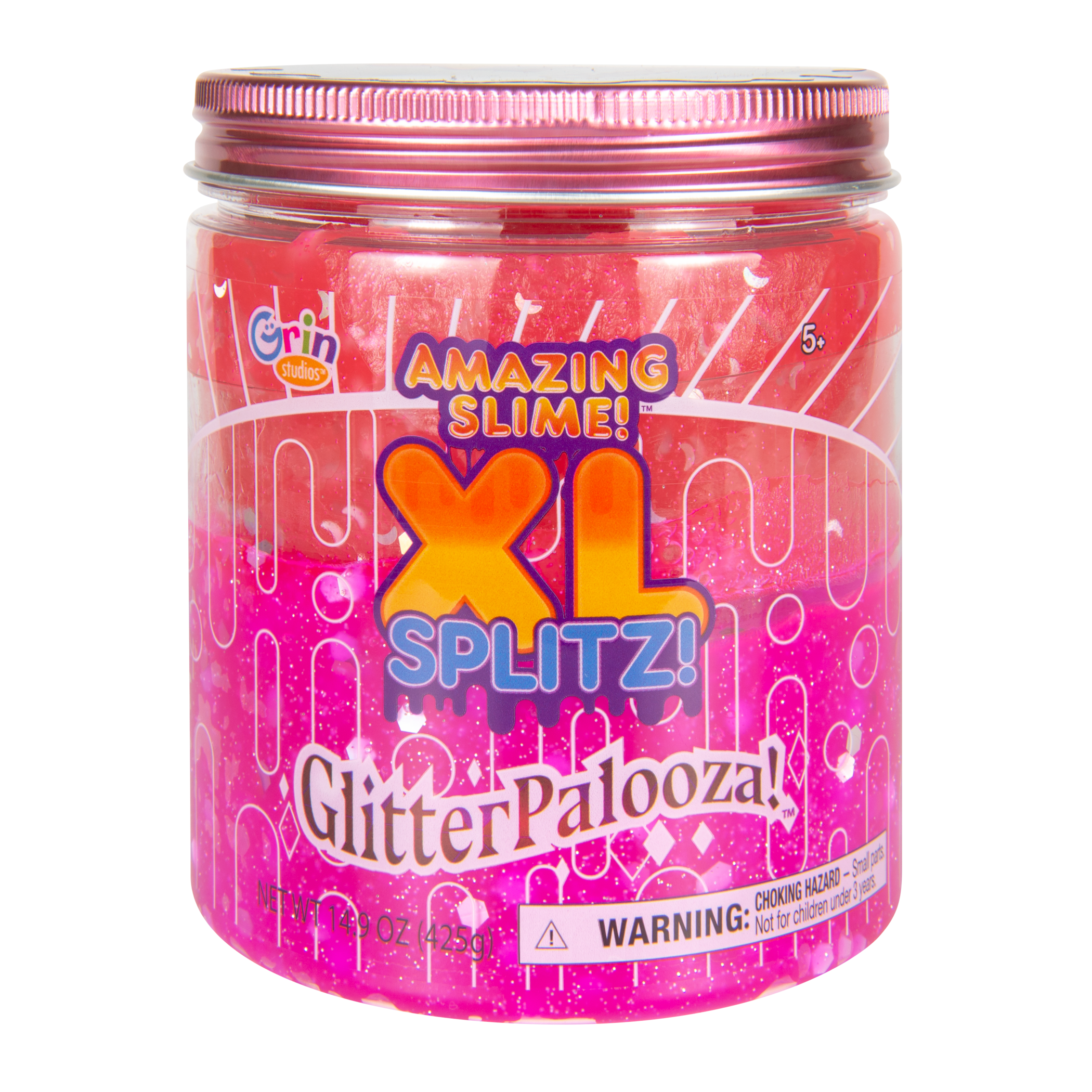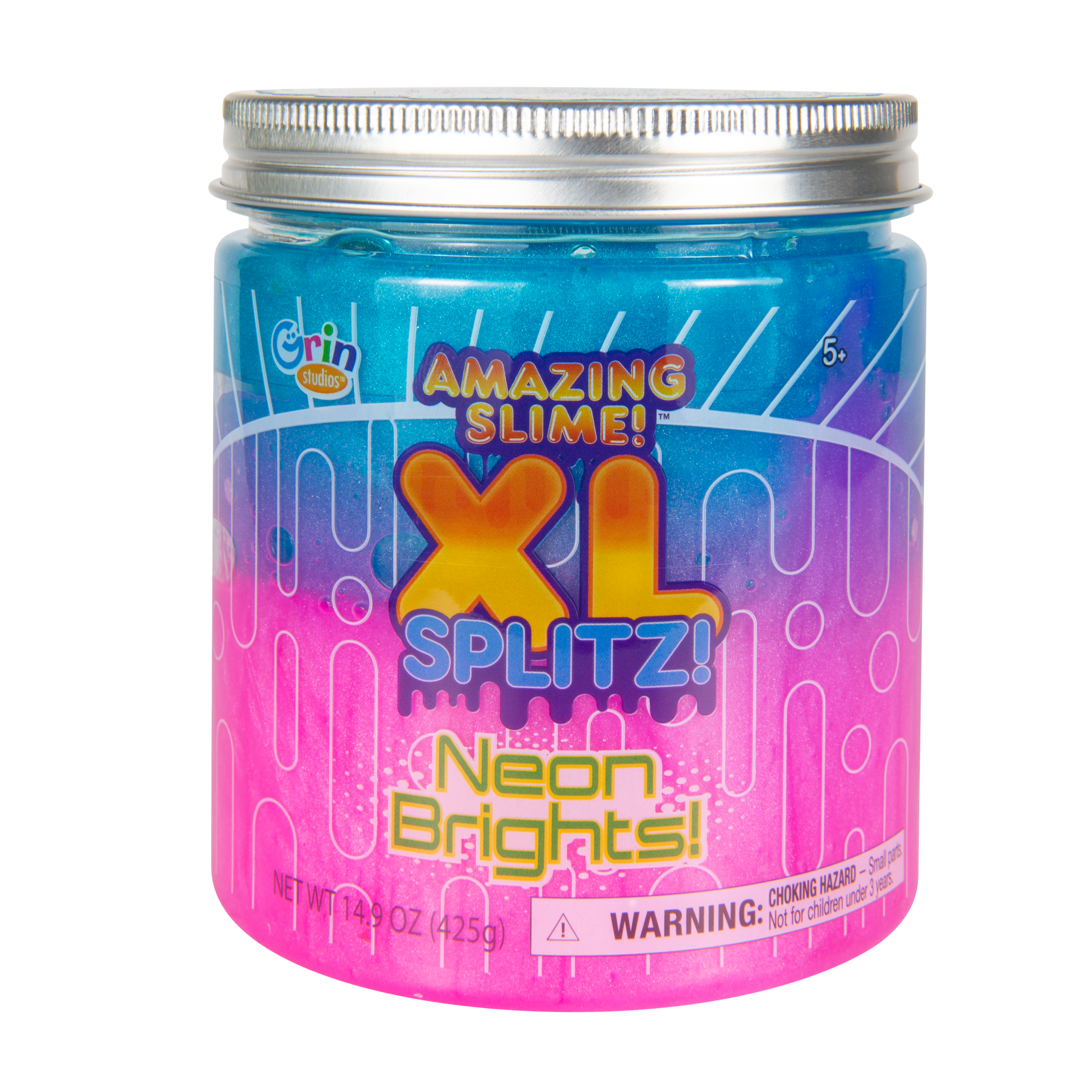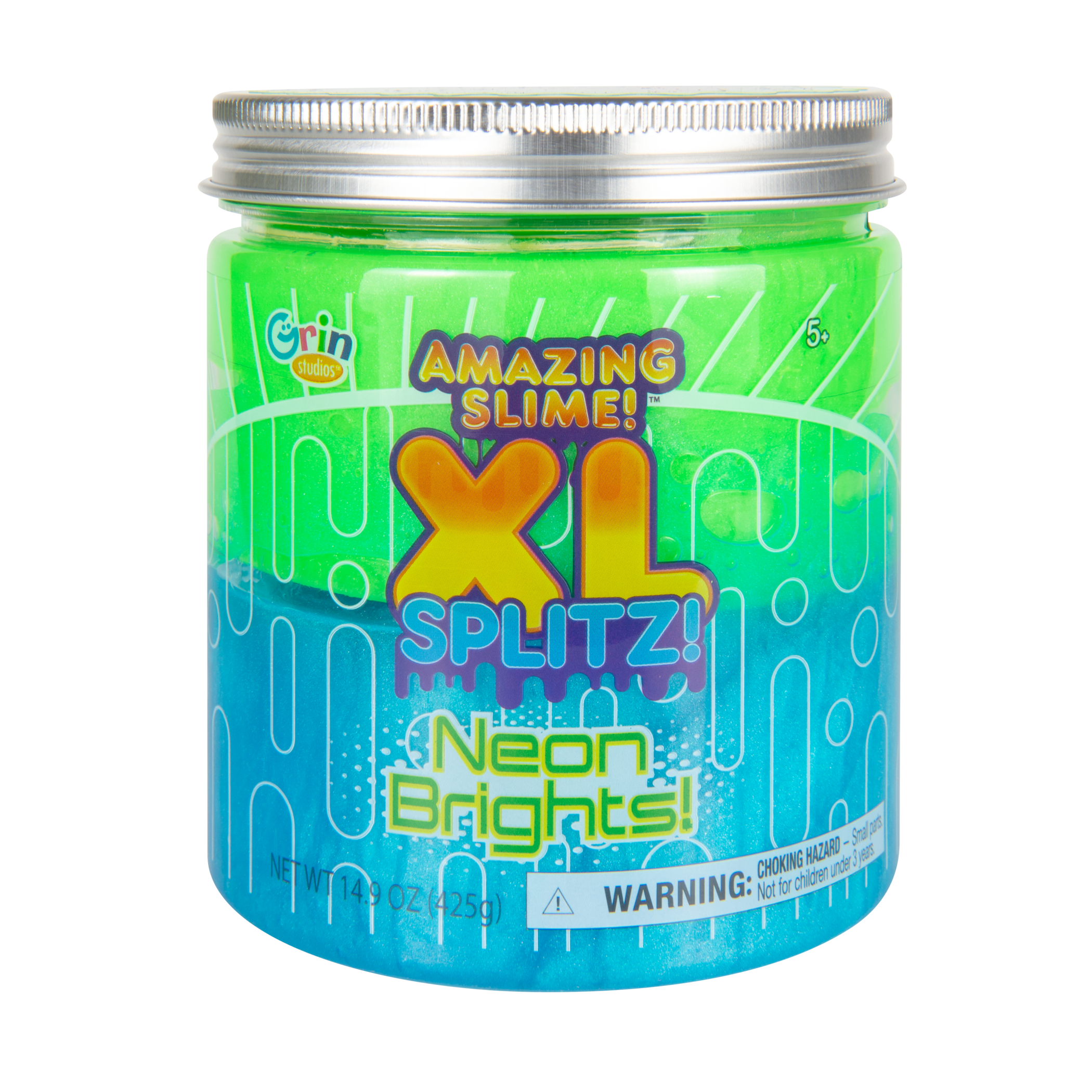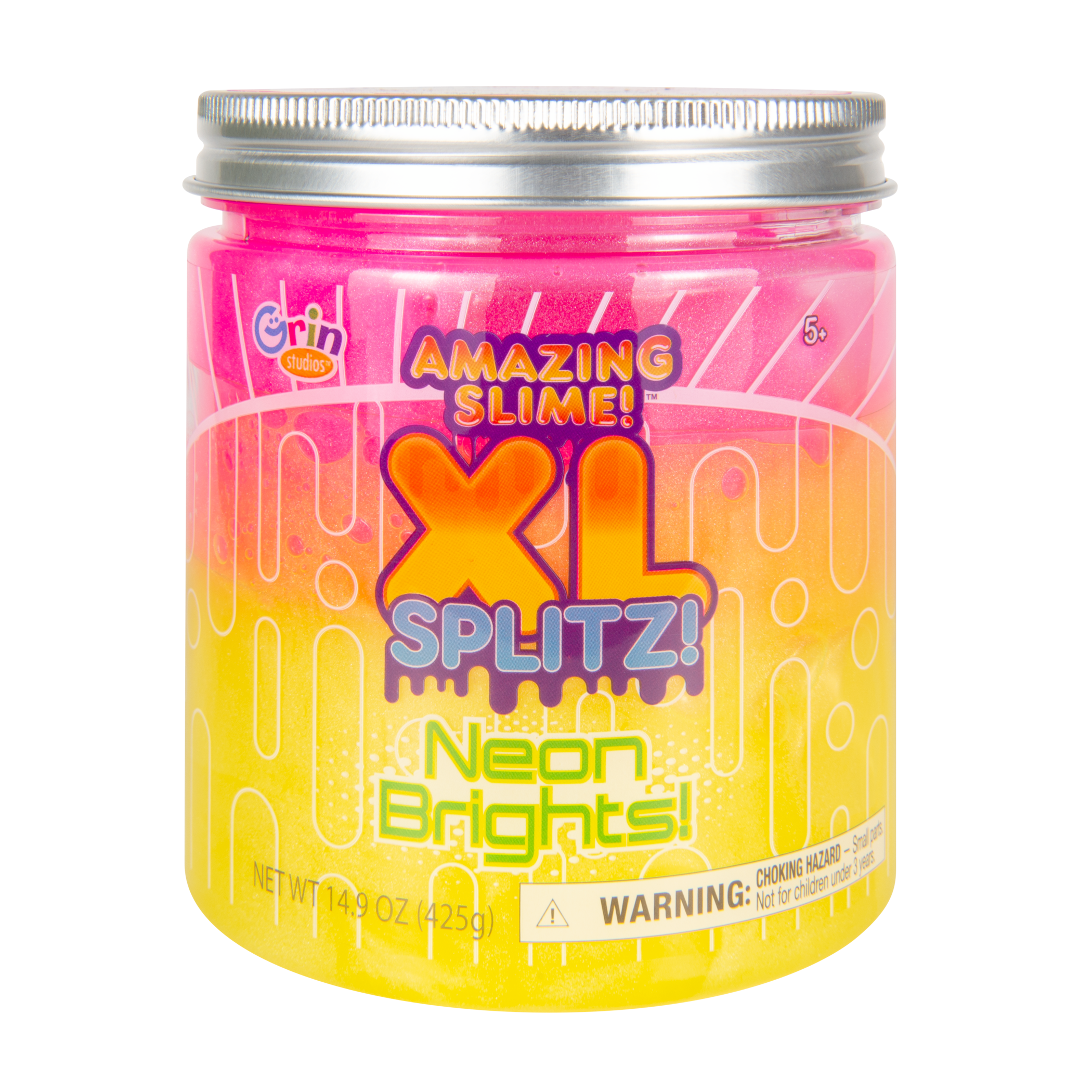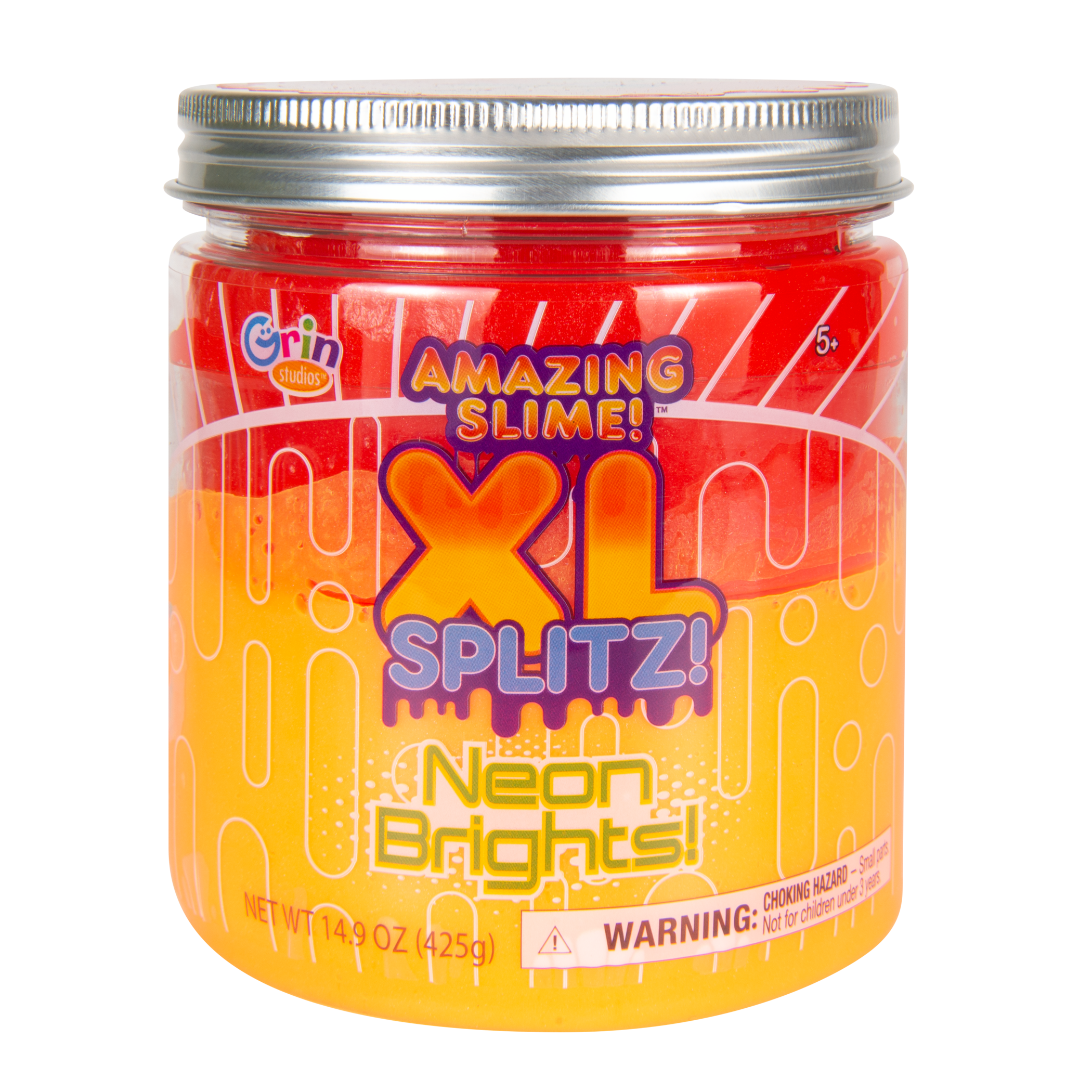 Our Amazing Slime! XL Splitz! is the most oozy goozy eye catching colorful fun slime ever!!!! It's almost out of this world!!
Available in Two awesome styles. Neon Brights! Two brightly vibrant colored slimes, and GlitterPalooza! A glittery split duo of sparkly oozy squishy slime!

Each in a giant XL size jar!