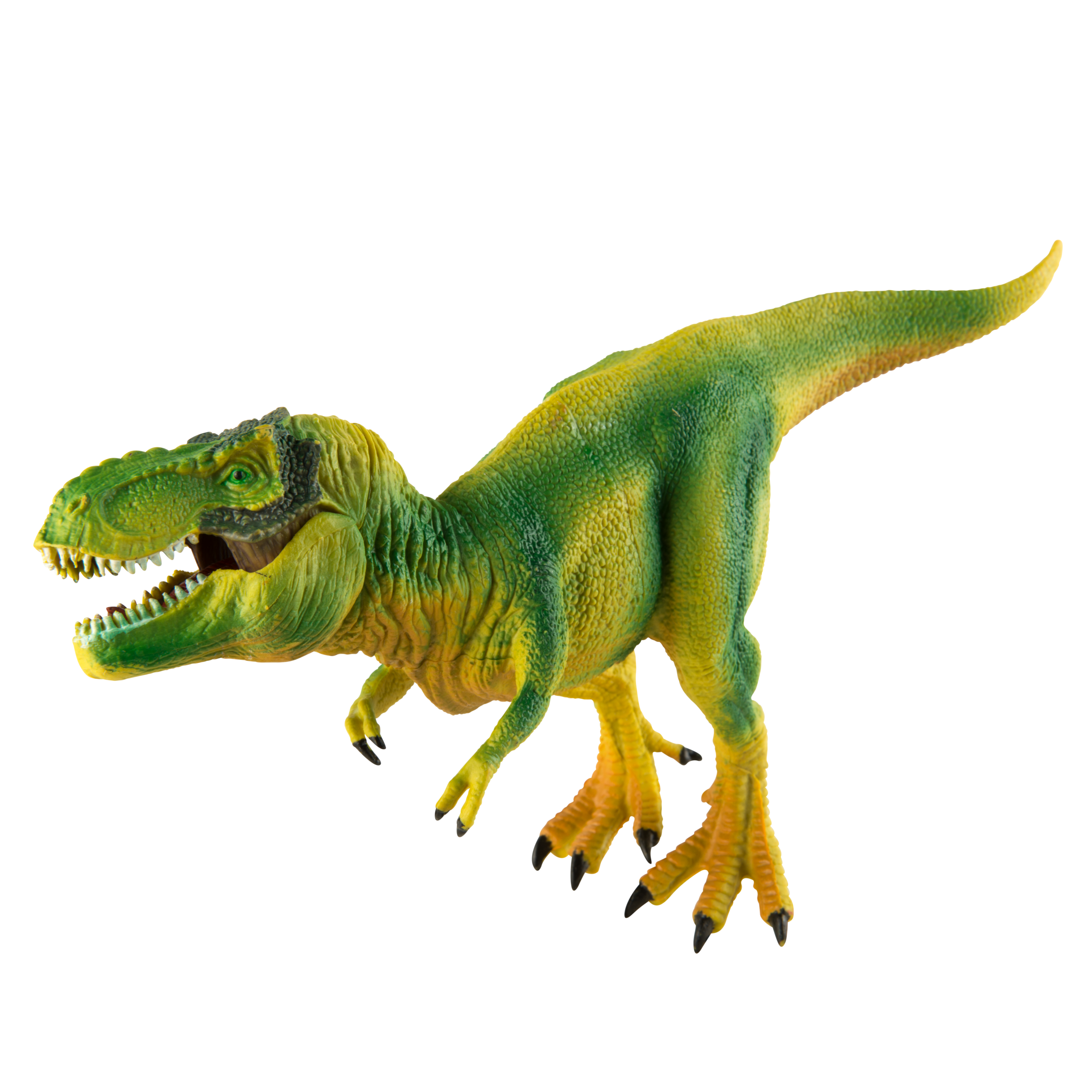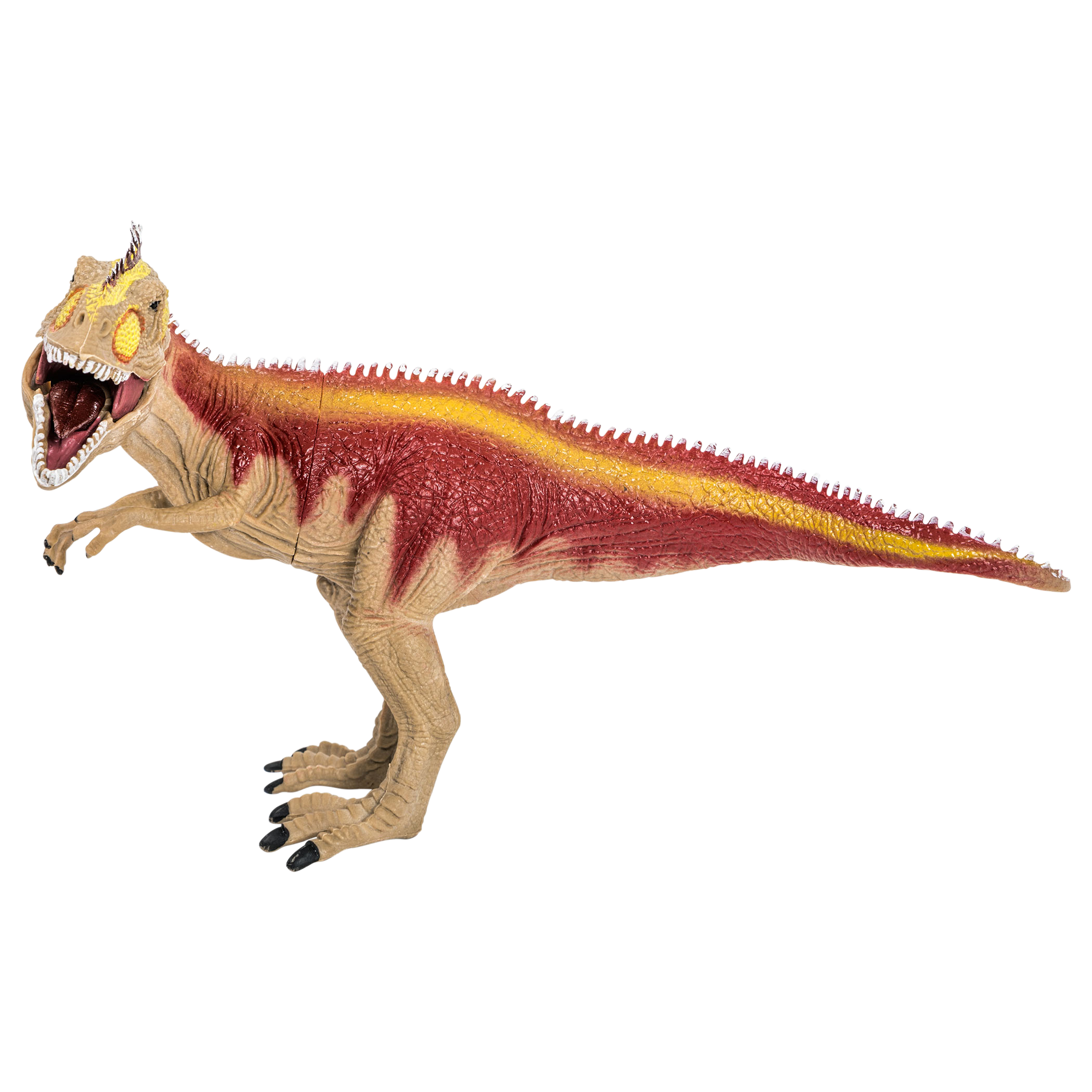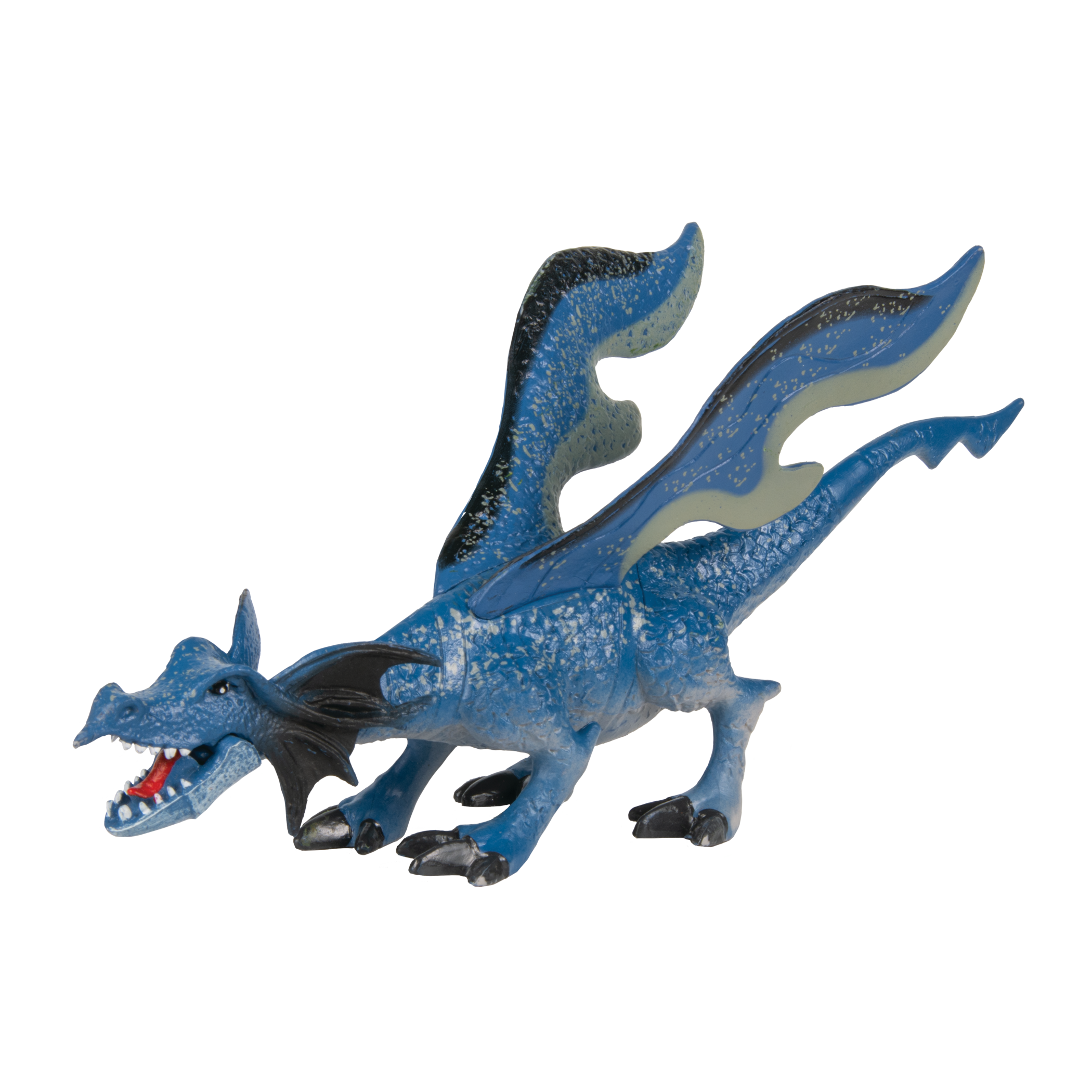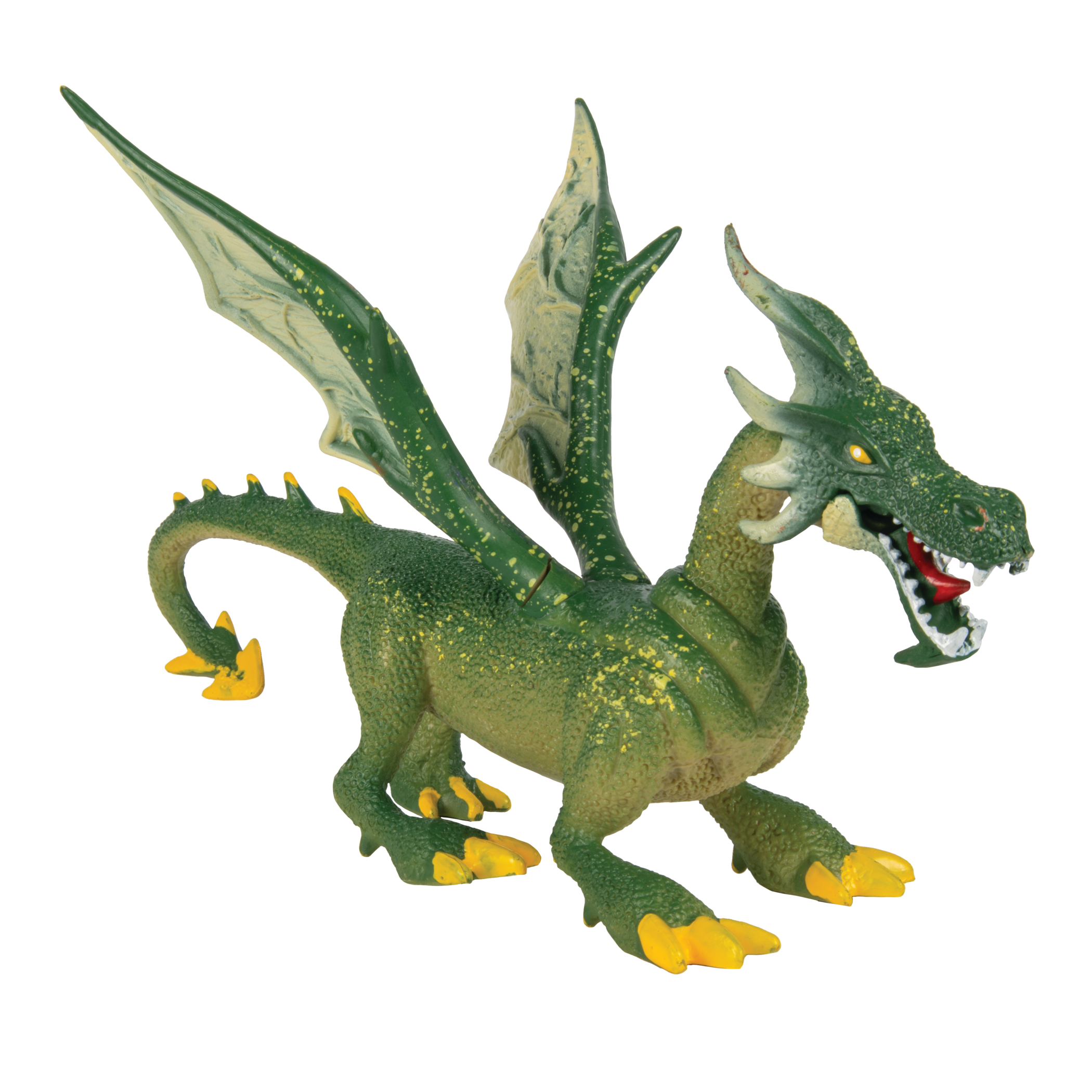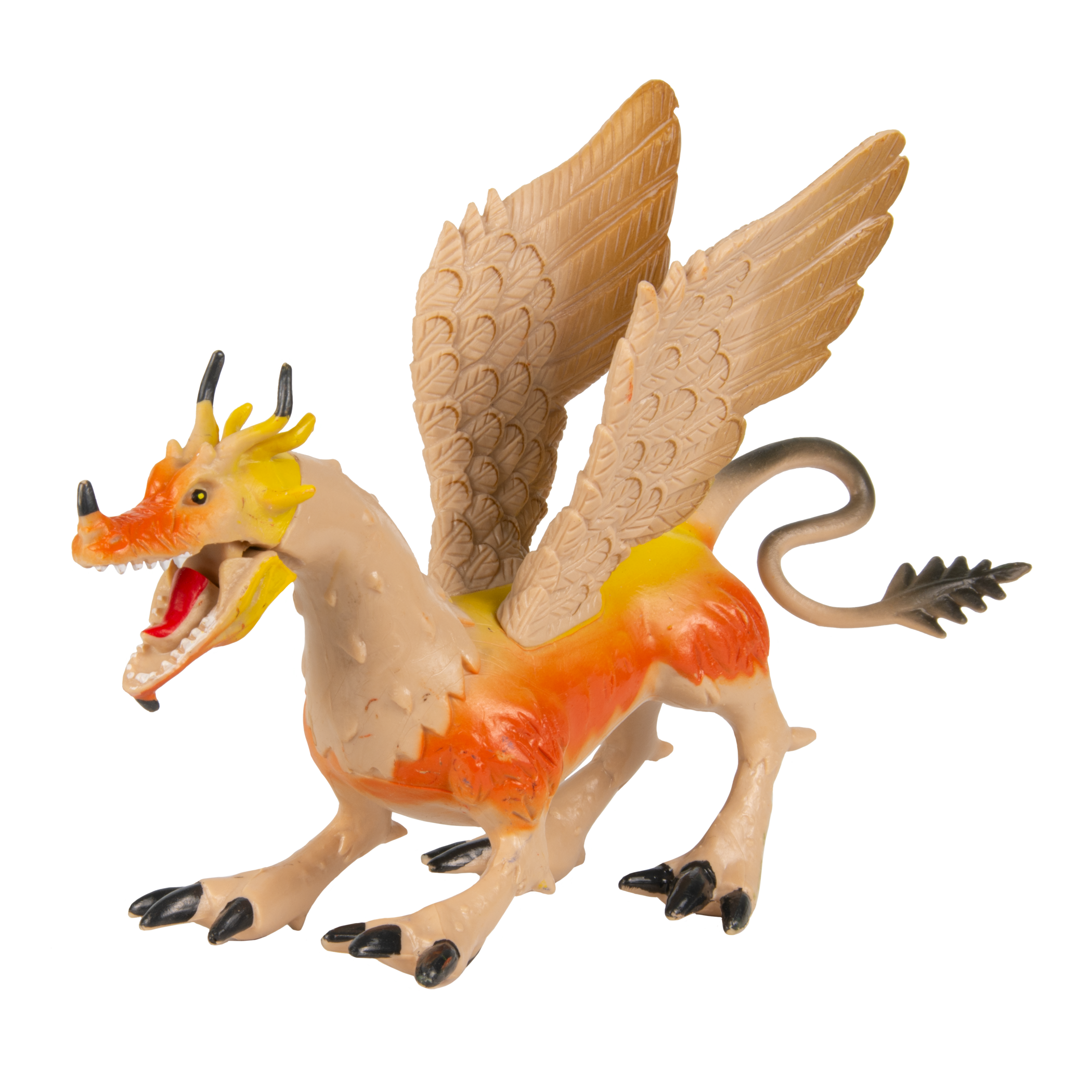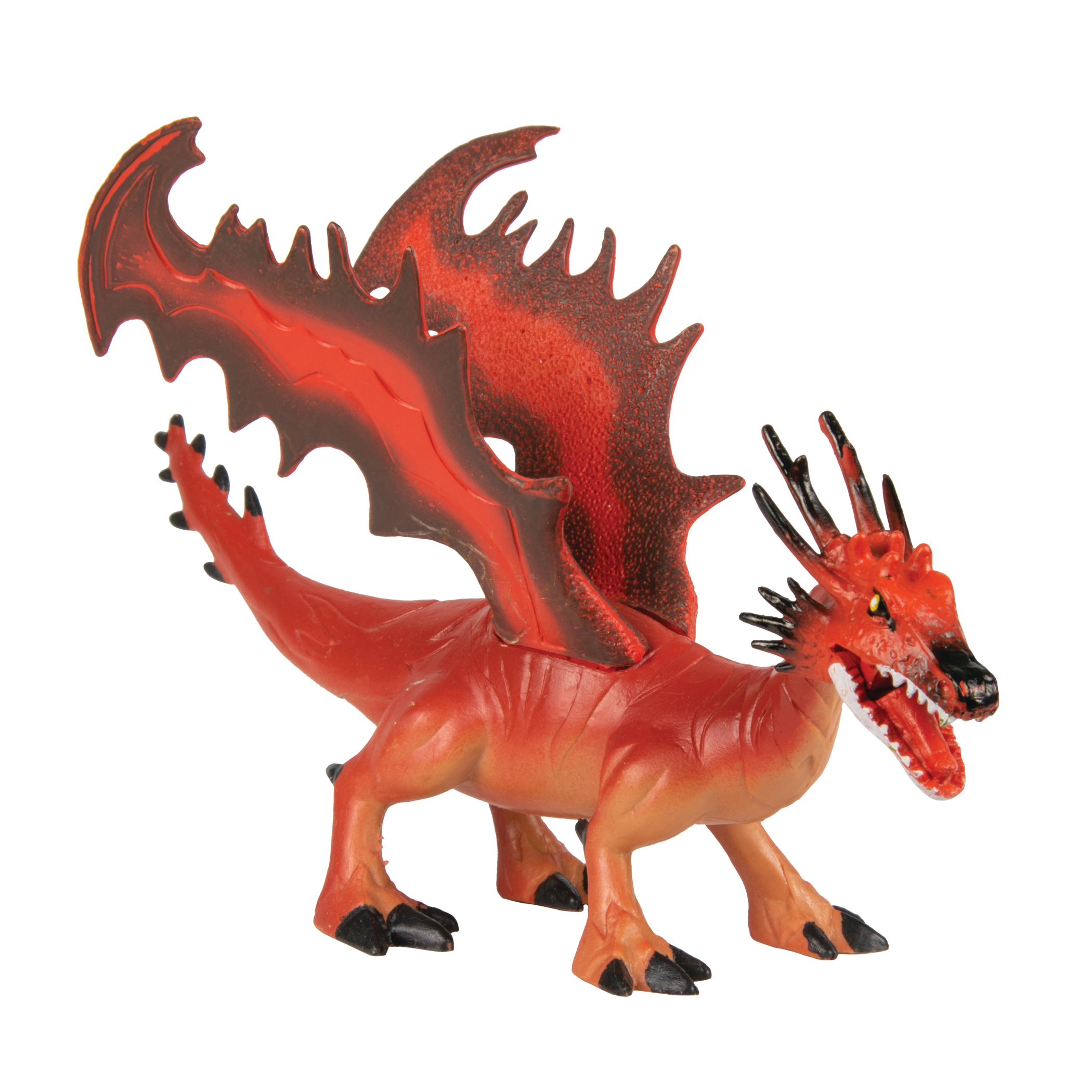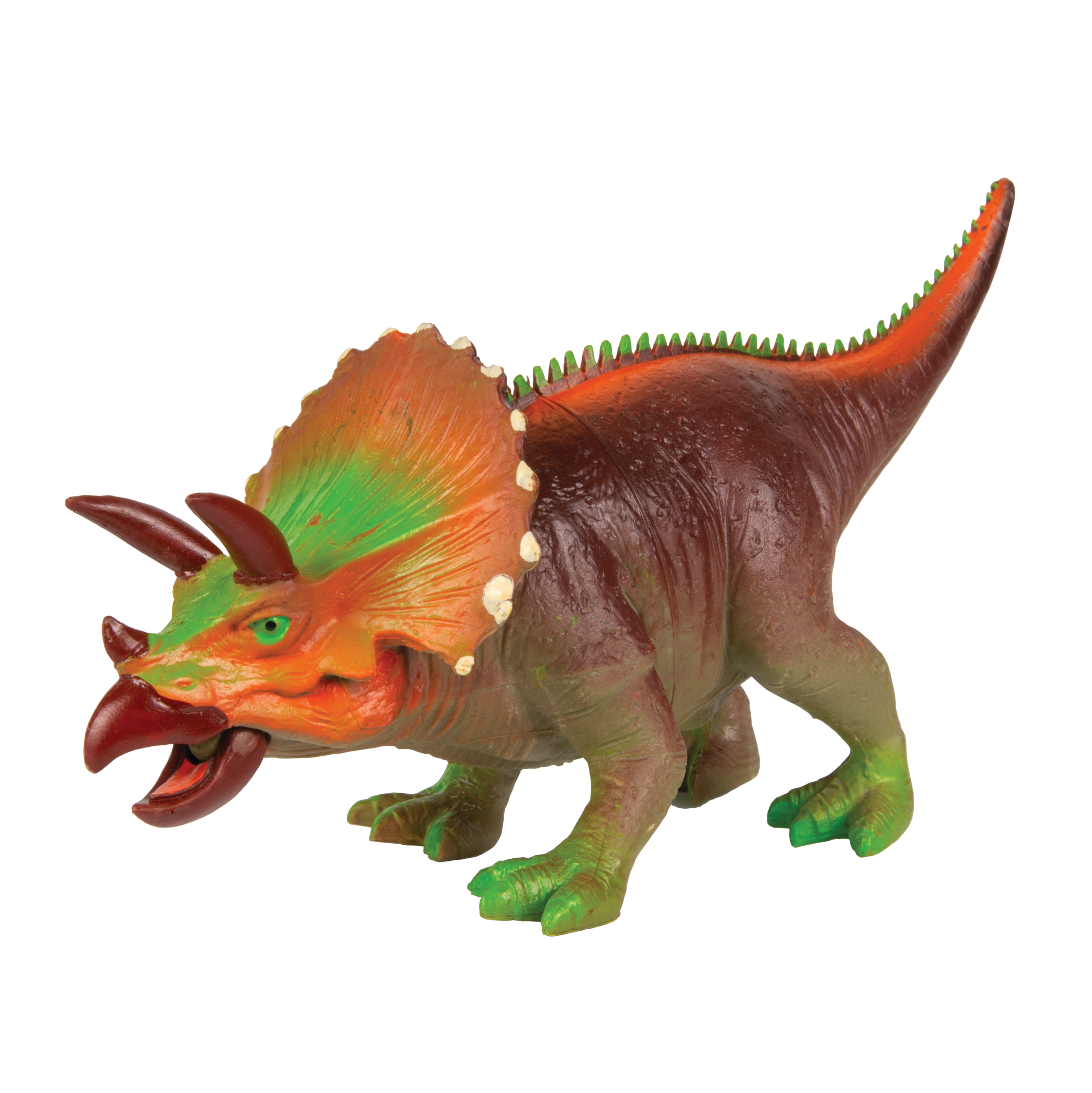 Before legends of heroes echoed the land, the roars of Chomping Giants could be heard throughout the valleys and across the mountain tops!
Now you can collect your own Chomping Giants! and let them take you to new worlds all your own!
Multiple styles of thunderous dragons and ferocious dinosaurs to choose from all with chomping mouth action!