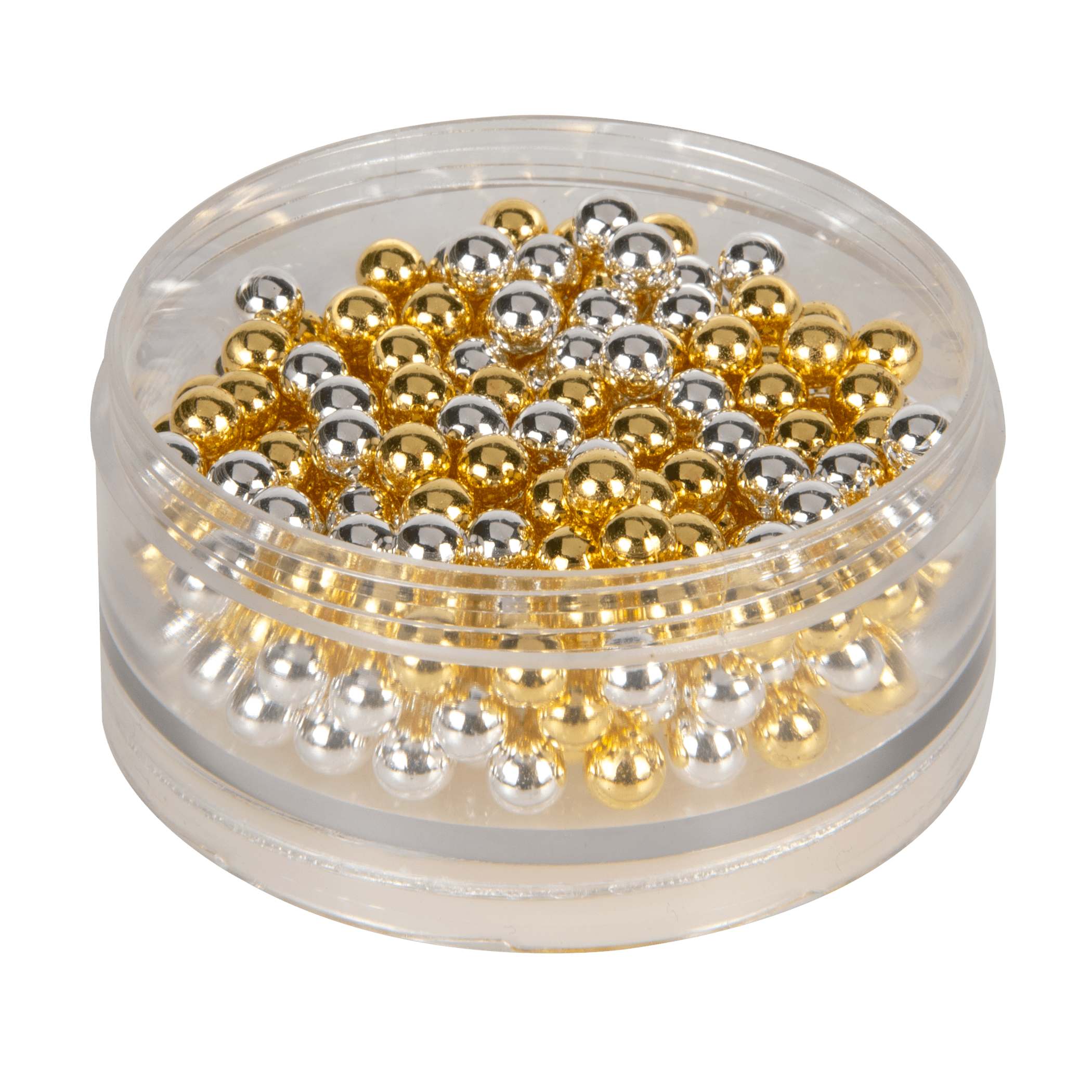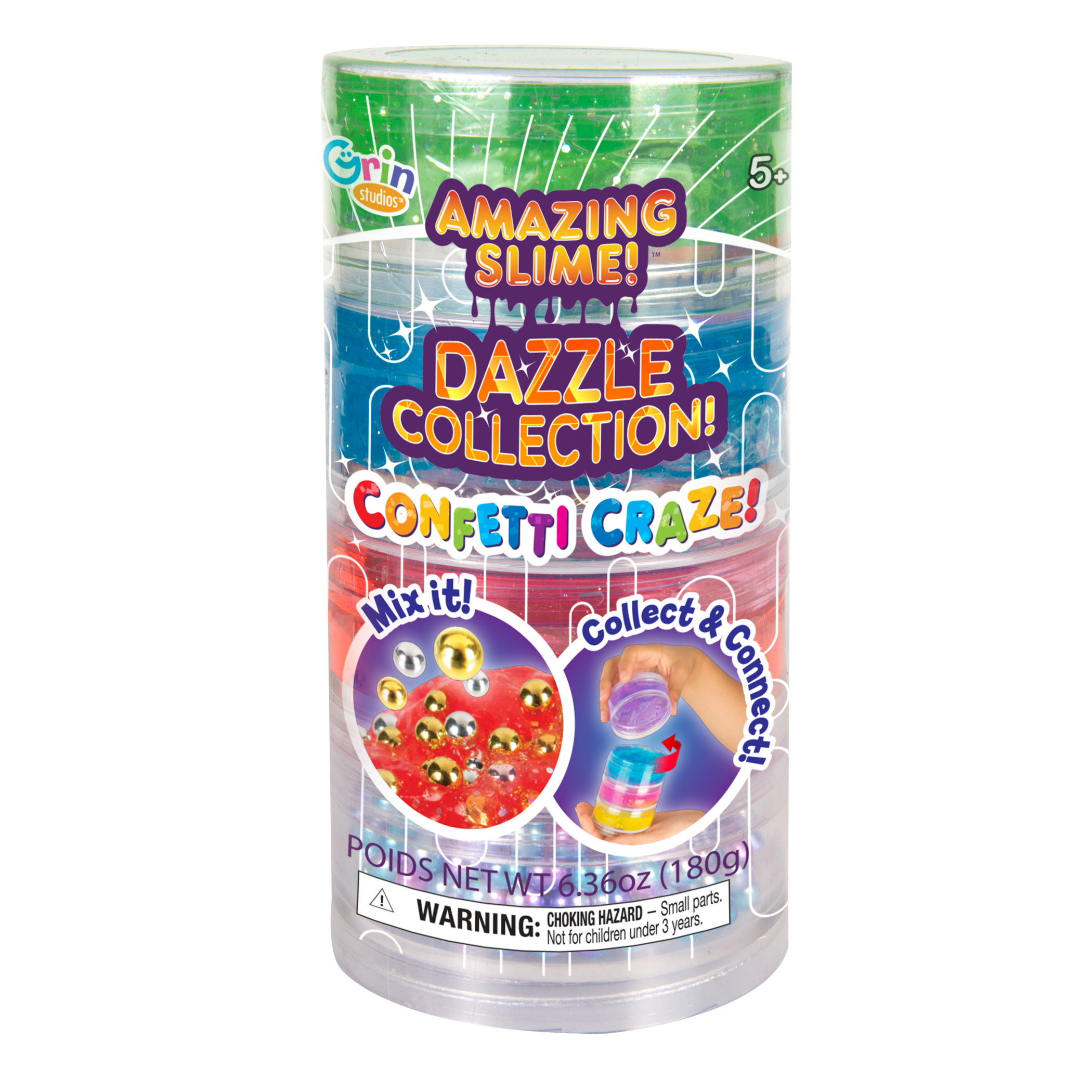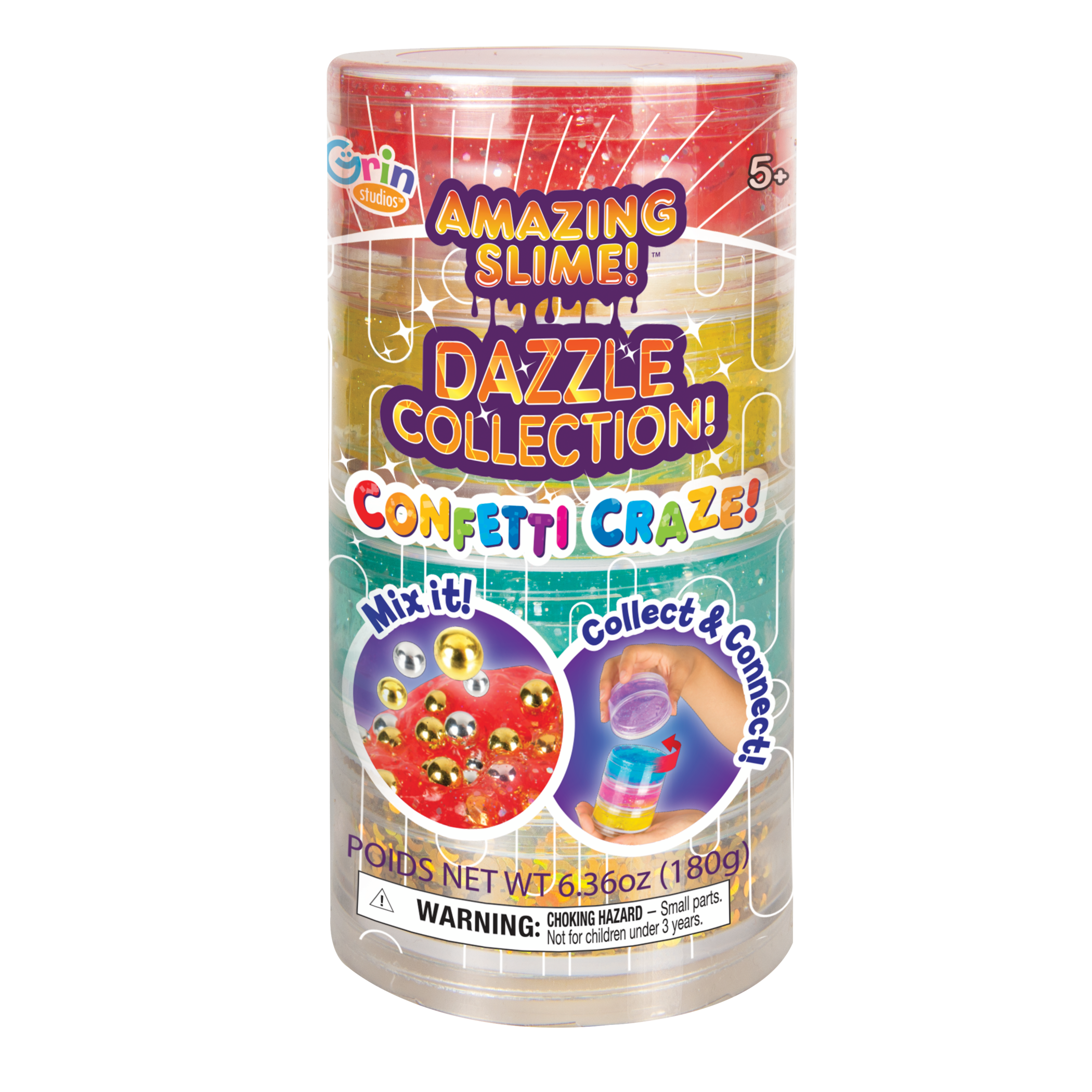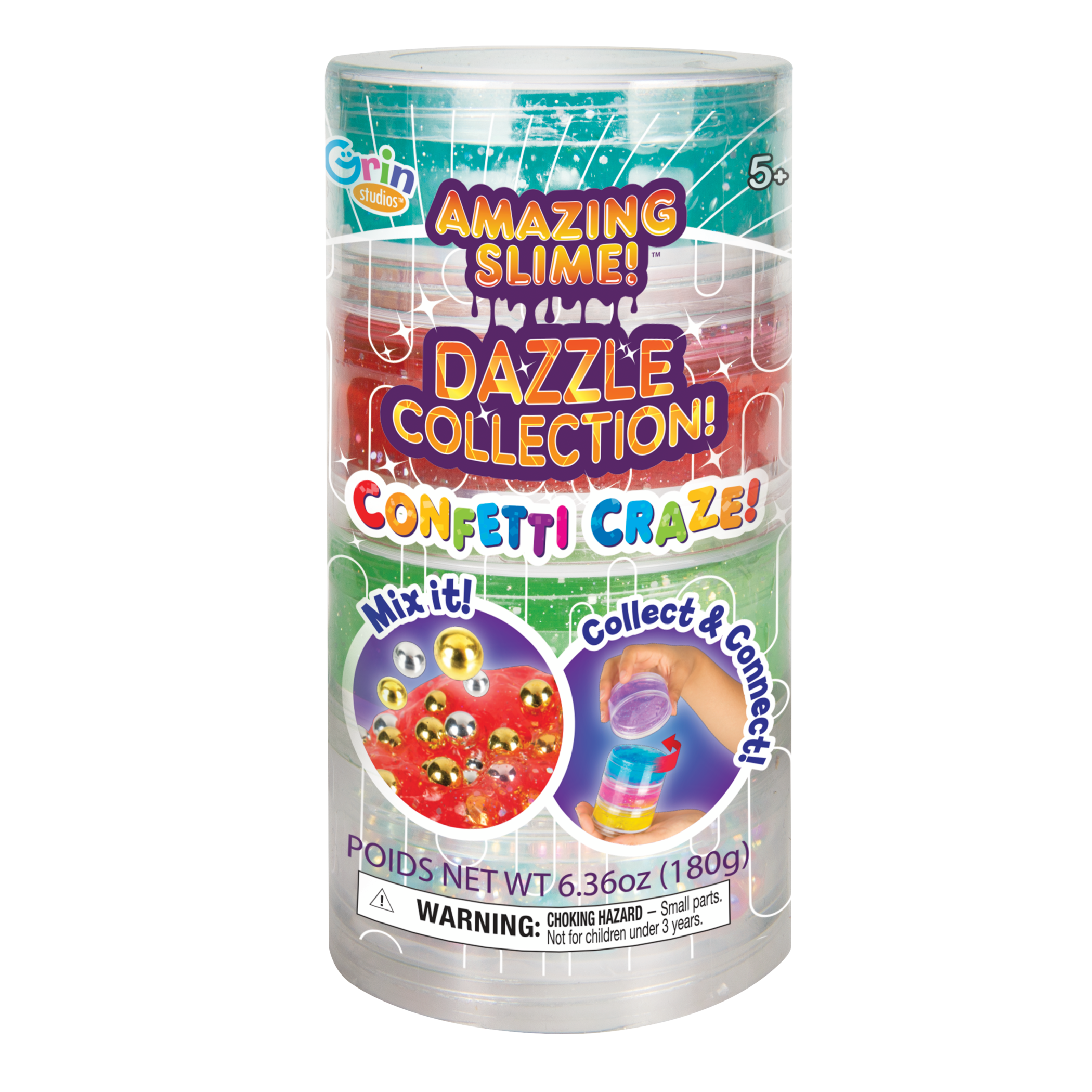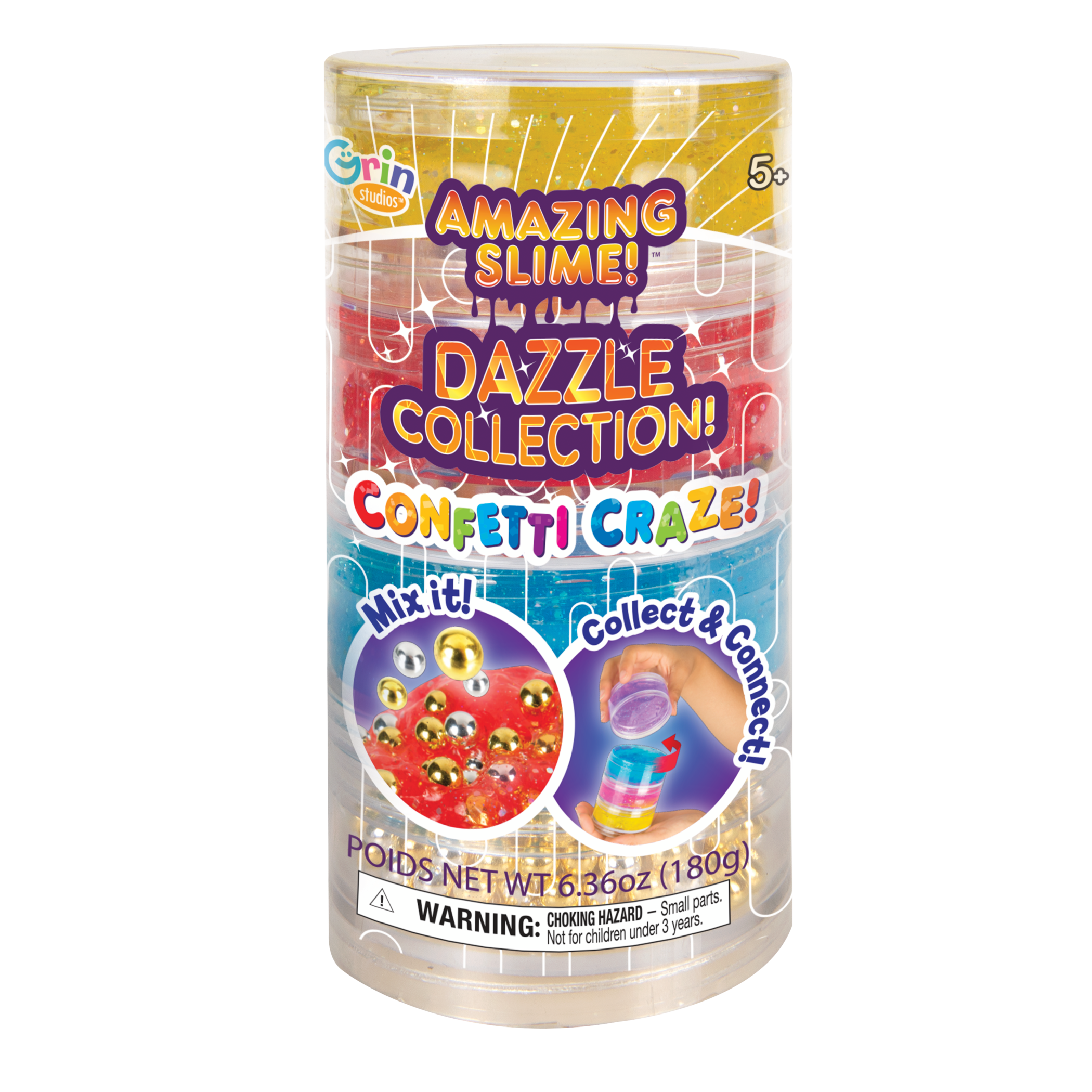 Dazzle Slime Confetti Craze!
Prepare to be dazzled with our newest addition to the Amazing Slime! Dazzle Collection!
Confetti Craze! is a 3 pack of slime with a twist! Each comes with a container of different confetti styles to mix in with your slime!
4 styles to choose from and collect!!